Proton-Electrotex Celebrates Its 24th Anniversary!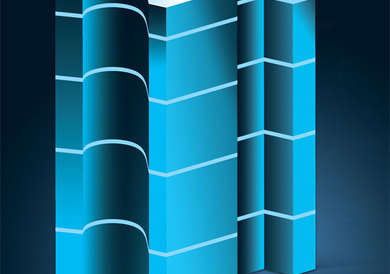 We are glad to inform, that Proton-Electrotex is celebrating its 24-year anniversary!
The company was established in 1996 and in just few years managed to become an
established brand and one of the Russian leaders in development and production of power semiconductor diodes, thyristors, modules, heatsinks, IGBTs.

In these years the company has developed a complete portfolio of power semiconductors used in
electric transport, power grids, metallurgy, arc welding and many other industries.

In 2019, the company's products were highly rated by authoritative ratings and awards. Proton-Electrotex, JSC became the winner in the category of companies with the greatest export potential in Russia and entered top-10 of the general rating. IGBT modules in a MIDA package have won the all-Russian contest of the Program «100 Best Goods of Russia» in the nomination «Industrial and Technical Products».

Top results in several categories show high quality of the products manufactured by Proton-Electrotex. Our employees have over 20 years of experience in researching and developing new technologies. They always seeking to improve quality of the products.

The company is not going to stop there and keeps planning new projects. There are still many other successes and achievements ahead.

Proton-Electrotex thanks each of our employees and partners for another successful year!

About Proton-Electrotex, JSC:
Proton-Electrotex is the Russian leader in designing and manufacturing power semiconductors including diodes, thyristors and IGBT modules as well as heatsinks, voltage suppressors, resistors and measurement equipment. The company is located in Orel city and ships its products through its partners and distributors all over the world.

For further information please contact:
Press contact at Proton-Electrotex
Tel.: +7 (4862) 44-04-56
E-Mail: marketing@proton-electrotex.com