Proton-Electrotex will participate in the conference of International Association TRAVEK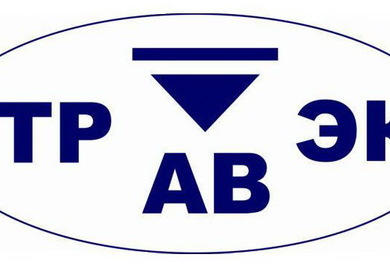 Proton-Electrotex is participating in the XXII International scientific and technical conference «Prospects of development of electric power industry and the high-voltage electrotechnical equipment». Organizer of the conference is International Association TRAVEK.
There will be discussed the issues of manufacturing high-voltage electrotechnical equipment. Innovation technologies, recent researches and projects will be presented. Participants will have an opportunity to get acquainted with them end exchange their experience and ideas.
Head of R&D Centre of Proton Electrotex, Alexey Surma, will report on «Russian production of power semiconductor devices for electric power industry: state of art and prospects of development».
Current state of developments, the issues of introduction of innovation technologies in the production process and development perspectives of power semiconductor devices in Russia during next 5 -10 years will be represented in the report.
The conference will take place on 18-19 of November, 2015 at «Holiday Inn Sokolniki» hotel in Moscow.