Participation in Power Electronics 2010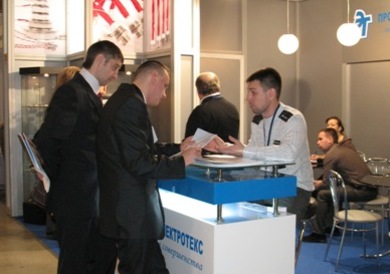 During the exhibition Power Electronics, Energy and Energy Saving 2010 which took place in Moscow in the beginning of December, the employees of "Proton-Electrotex" had productive negotiations with representatives of partner companies. They also took part in the industry conferences.
We thank our customers for those warm words they addressed to our specialists and the company in general. In the future year we plan on successful development of business relations which were established during the exhibition.