Redesign of a range of double module with base plate 60 mm in width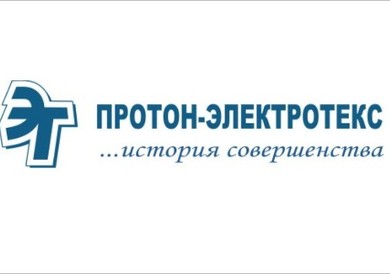 The Company "Proton-Electrotex" has modernized the production line of modules with the base plate 60mm in width and with the M.A type of housing. The redesigned range of the modules will be produced in new design , the M.A2 type of housing.
Main aim of the work is to make construction of the module conform to customers' requirements. The new construction was developed in collaboration with a leading European manufacturer of housing for modules. The dispatches of the housings for new type of the module will be carried out only by this manufacturer. Please take into consideration that all overall and mounting dimensions are equal to previous version of the module. During the process of redesigning the customers' requests were taken into account. Particularly opposite position of power bus bars for better fixation of the lid and additional catches on the lid were issued. The contact of additional cathode terminal to power bus bars was changed in order to increase reliability of fixation. The operational procedures of assembling were optimized.