Our reports on the exhibition Power Electronics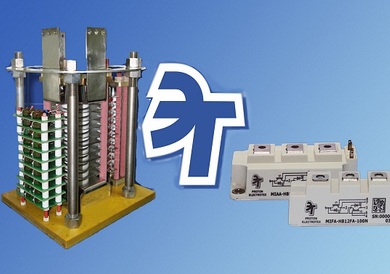 On Tuesday, October 25 at the conference hall at Power Electronics 2016 exhibition (Moscow, 65-66 km, MKAD, IEC "Crocus Expo", Pavilion 1, Hall 1 ) there will be organized a presentation, where our employees will slightly open the secrets of the new developments in the field of power semiconductor devices, they will talk about existing technologies and the prospects of it for the future.
The reports cover most of the popular and current product lines of Proton-Electrotex. Thus, the head of IGBT Development Department – Denis Malyy will present his report «Proton-Electrotex IGBT modules: Approach to the production and quality assurance". Head of Department of Press-Pack Bipolar Devices Development, Alexander Pisarev will report on new developments of bipolar devices. New technology engineer - Eugene Gostenkov will present his report on the question of power stacks development direction. The stacks are assembled using PSD of Proton-Electrotex own production.
The presentation will begin at 14:00. Waiting for you.