PCIM Europe 2016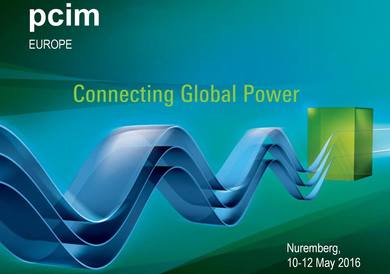 Proton-Electrotex will present a wide range of power semiconductor devices and the latest developments in IGBT and power assemblies' field.
We will answer all of your questions, advise you on the application and characteristics of devices.
To make an appointment, please send your mail to inbox@proton-electrotex.com.
PCIM Europe 2016 will take place from 10 to 12 May in Nuremberg , Germany.
We look forward to meeting you at booth 115, hall 9!