«Articles» section updated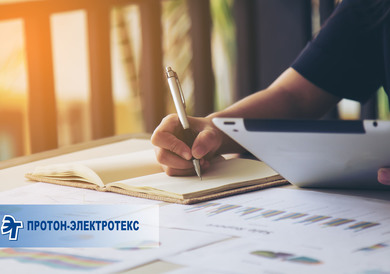 We updated the section «Articles». The article named «A family of single component modules with a base width of 50 millimeter» by Sergey Antonov was loaded.
In 2021 Proton-Electrotex launched serial production of single-component modules with a maximum permissible average open-state current of up to 700A. This article describes the basic principles used by the company to develop the new products and provides comparative information on the main parameters of the devices in this family.
About Proton-Electrotex, JSC:
Proton-Electrotex is the Russian leader in designing and manufacturing power semiconductors including diodes, thyristors and IGBT modules as well as heatsinks, voltage suppressors, resistors and measurement equipment. The company is located in Orel city and ships its products through its partners and distributors all over the world. Please visit website www.proton-electrotex.com for more details about Proton-Electrotex and its offer of products and services.
For further information please contact:
Press contact at Proton-Electrotex
Tel.: +7 (4862) 44-04-56
E-Mail: marketing@proton-electrotex.com