"Winter Tale" creative works competition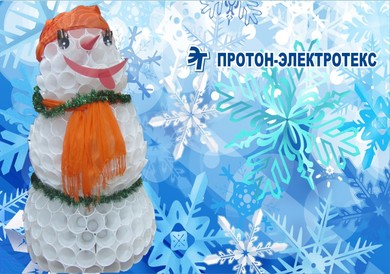 Traditionally prior to New Year's holidays our company hosts "Winter Tale" creative works competition among employees' children.
Annually the number of competitors is growing. We are proud of our talented and gifted children!
Water color drawings, quilling technic works, plasticine and clay arts, Christmas trees made of spangles and candies, snow-covered house models, figurines of horses to celebrate the upcoming Year of the Horse, figurines of snowmen and Father Frost, New Year toys and souvenirs – all of works are filled with love and phantasy.
We'd love to share our Christmas and New Year's spirit with you – enjoy the photo gallery!