Product Change Notification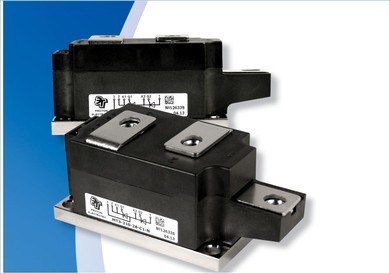 Proton-Electrotex informs of the changes in the product line of pressure contact power semiconductor diodes and thyristors in module housing with baseplate width 50mm.
In connection with redesign of overall dimensions to the world standards, the above mentioned modules will be produced in M.C1. housing starting July 20, 2015. You can learn more here.