Merry Christmas and Happy New Year!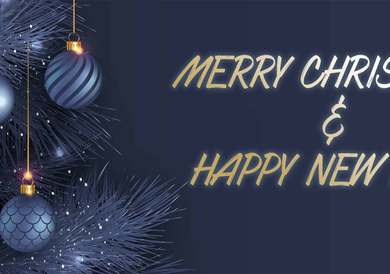 The Proton-Electrotex team would like to wish you a happy holiday season and a prosperous 2021.
We appreciate your support during a challenging 2020 and look forward to great cooperation with you in the New Year.
Thank you for being a valued partner, happy holidays and stay healthy!
Please note: we are out of the office from December 31th till January 10th, any messages will be replied as soon as possible.
About Proton-Electrotex, JSC:
Proton-Electrotex is the Russian leader in designing and manufacturing power semiconductors including diodes, thyristors and IGBT modules as well as heatsinks, voltage suppressors, resistors and measurement equipment. The company is located in Orel city and ships its products through its partners and distributors all over the world. Please visit website www.proton-electrotex.com for more details about Proton-Electrotex and its offer of products and services.
For further information please contact:
Press contact at Proton-Electrotex
Tel.: +7 (4862) 44-04-56
E-Mail: marketing@proton-electrotex.com