Mechanician day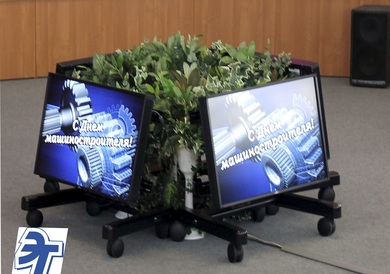 On the 21st of September Orel celebrates Mechanician's Day. The administration of the Orel region did not stay aside. In the regional administration building in a solemn ceremony, the mechanic engineers of Orel region were awarded with certificates and gratitude for many years of diligent work.
Proton-Electrotex engineers awarded included:
- Technical expert on control design documentation - Vladimir Dobrodeev;
- Engineer equipment - Sergey Cinchilo;
- Lead Engineer - Vladimir Verkhovets;
- Chief Mechanic - Dmitry Chugunov.
Congratulations!