Delegation of Izborsky club visited Proton-Electrotex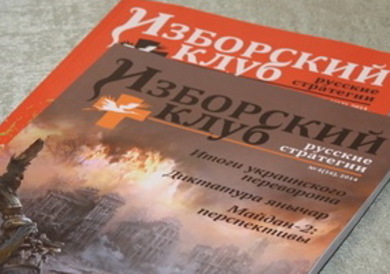 On January15 together with the members of the club the company was visited by Alexander Budarin, the first deputy Governor and Chairman of the Government of Orel region, and Gennady Parakhin, acting leader of Department of industry and communications of Orel region.
Proton-Electrotex management held a presentation of the company and took the guests for a factory tour to show the peculiarities of the production process.
The members of Izborsky club noticed that Proton-Electrotex has a very high organizational and technical level of production as well as the quality of the devices produced.