We kindly invite you to participate in the business program of the Proton-Electrotex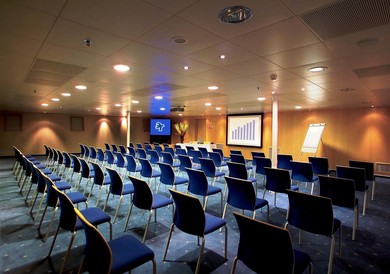 Dear colleagues. We kindly invite you to participate in the business program of the Proton-Electrotex on ExpoElectronica 2023. Technical Director A. Stavtsev will make a report «The current state of the domestic power electronics industry»
Design engineer D. Reshetov will make a report «The development of high-power IGBT modules. Product range, characteristics, application specifics, design features and technology»
Lead engineer D. Malyy «Approaches to testing and ensuring reliability of IGBT modules»
The business program of the Proton-Electrotex will be held on April 11 at 11 am in small conference room, 5th floor, Hotel Aquarium.
We have prepared a promo code for our partners that allows to get to the exhibition for free: to do it enter the promo code ee23eXREX during registration. If you need more details or want to make an appointment with company representatives, feel free to contact us by email marketing@proton-electrotex.com
About exhibition « Expo Electronica»:
ExpoElectronica is the largest international exhibition of electronics in terms of the number of exhibitors and visitors in Russia and the EAEU, which represents the entire production chain from the manufacture of components to the development and assembly of finished electronic systems.
About Proton-Electrotex, JSC:
Proton-Electrotex is the Russian leader in designing and manufacturing power semiconductors including diodes, thyristors and IGBT modules as well as heatsinks, voltage suppressors, resistors and measurement equipment. The company is located in Orel city and ships its products through its partners and distributors all over the world. Please visit website www.proton-electrotex.com for more details about Proton-Electrotex and its offer of products and services.
For further information please contact:
Press contact at Proton-Electrotex
Tel.: +7 (4862) 44-04-56
E-Mail: marketing@proton-electrotex.com