14th Anniversary of the Trading House Proton-Electrotex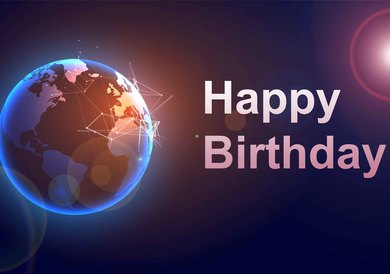 Trading House Proton-Electrotex was established 14 years ago.
The Trading House is a subdivision of Proton-Electrotex dedicated to promoting our brand on international markets.
Today we would like to wish everyone a Happy Birthday to everyone involved! On this day, we wish everyone further success.
We hope every working day will bring great benefits and high income, promote friendly and cheerful atmosphere in the team and allow everyone fully demonstrate their strengths and capabilities.
In these 14 years the company's products were highly rated by customers, partners, established benchmarks and awards. Proton-Electrotex remains the semiconductor company with the greatest export potential in Russia.
The company's products are used in electric transport, power grids, metallurgy, arc welding and many other industries all over the world.
We wish the company many more years of moving forward!